The Journey Student Ministries is for students, seventh grade through twelfth grade. The Journey Students will meet every Sunday evening from 6:30-8 PM. We are working through a study called "Different," running through October 10.
Check out our upcoming events on The Journey Online Calendar.
For more information, contact Davey and Sarah Mockabee at students@thisisthejourney.org.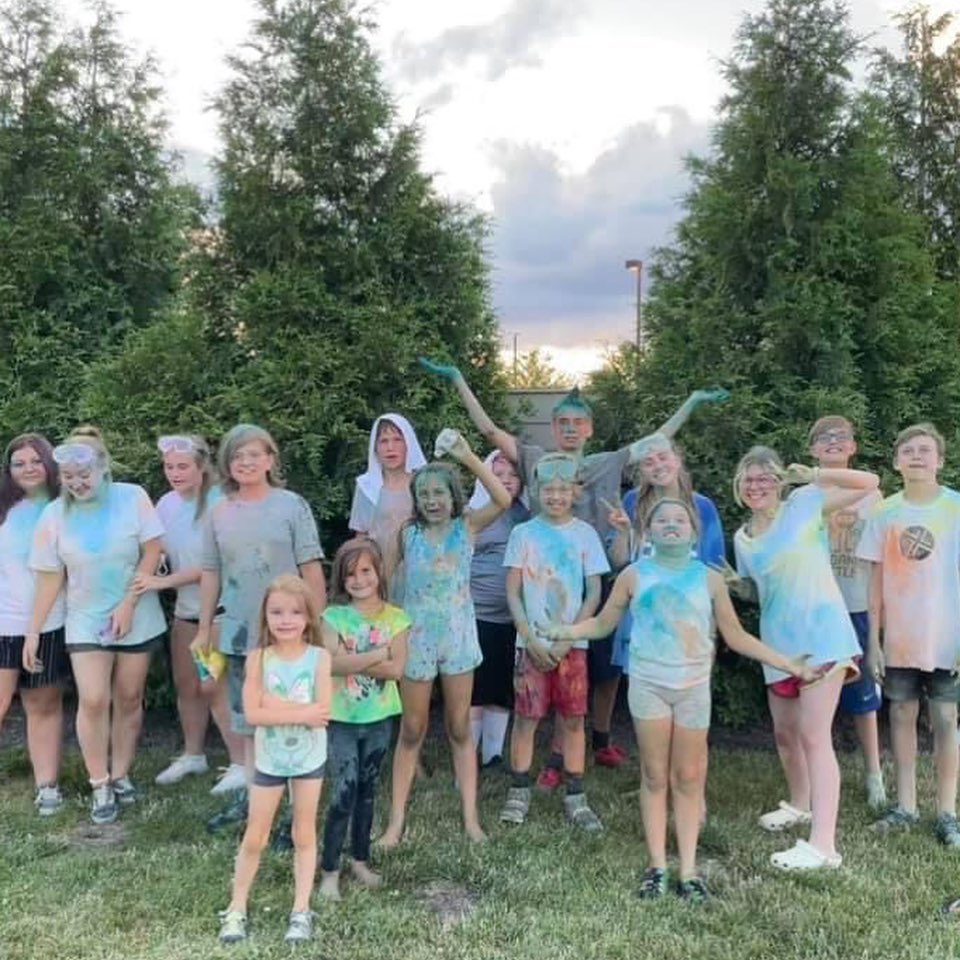 Photo/Video Release
We respect your privacy. Before we post a photo or video of your child on our website or Facebook page, we would like to get your permission. Our photo/video release is here. Please print out and return a signed copy to the Children's Director.