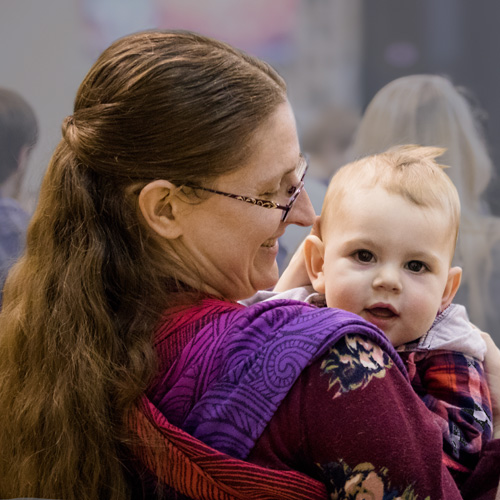 Get Involved!
At The Journey Community Church, we believe being involved in community with others is a pretty big deal. For that reason, we've made it very easy to be in a community with others!
The Journey Community groups meet in homes or other places throughout the week. With most groups, you are encouraged to bring your children.
One group is specifically designed for adults who do not have kids.
The current study is by J.D. Greear in the book of Ephesians.
• Click here to read the description of the study and to download handouts.
• Click here to sign up for the Community Group of your choice.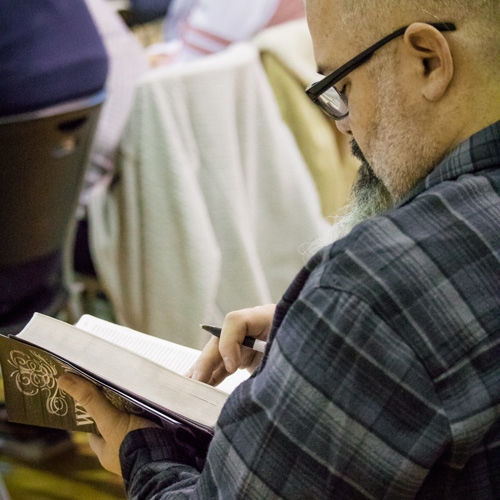 Food and Fun
Each group starts with food and simply hanging out together. After getting your fill in the kitchen, the kids retreat to their space and spend time playing games, interacting in a lesson from God's word, and finally singing, dancing, and having a blast together.
While the kids are busy, the adults are engaged in a discussion-led Bible study. We'll open God's word together and discuss how it relates to our everyday lives! Each person is encouraged to join in on the discussion, but they are not required to do so.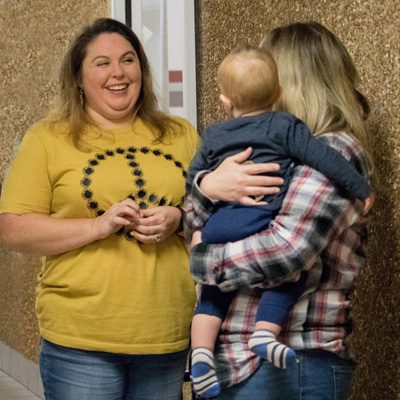 Prompt and Timely
Each community group generally lasts about an hour and a half. The common rule is we'll "officially" end on time to be respectful of other people's schedules, but you're more than welcome to stay and chat after we're done if you'd like. We just ask that you be respectful of the host's schedule as well!
Contact us to get information on a group that is meeting near you or just show up! We look forward to having you join The Journey Community!