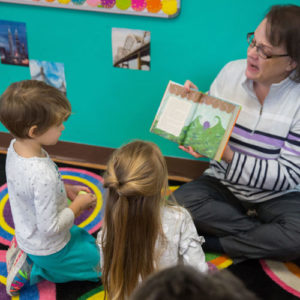 Grow in Jesus
The purpose of the Journey Kids is to see children gather together and grow in their knowledge of God so they can have a growing relationship with Him. We do this by partnering with and equipping families to share Jesus with and disciple their children at home.
We love seeing children come to understand the love that God has for them and come to a relationship with Jesus!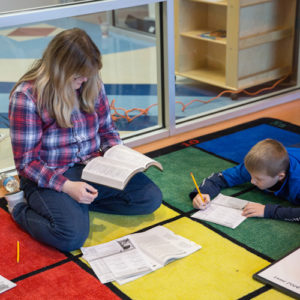 Learning About God
While parents attend the Worship Gathering on Sunday mornings, kids from birth through grade school gather in the Early Learning Center (ELC) area of the Atrium YMCA for age appropriate classes. Caring and loving adults help children learn and explore the Bible.
As children go through our classes, they will go on a chronological journey through scripture. Kids will discover how the Gospel unfolds from Genesis through Revelation. Parents receive an email each week so they can continue the discussion about what their kids learned that week.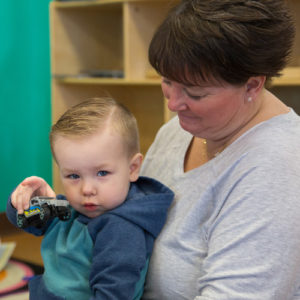 Safe and Secure
We take the safety and security of your children very seriously. Therefore, all of our Journey Kids care providers must pass background checks and have a heart for kids and their families.
Please plan to spend 5-7 minutes checking them in on your first visit. We have some security questions we would like for you to fill out so we can take good of care of them just like you would. After that, you can relax knowing your children will be well taken care of!
Resources for Kids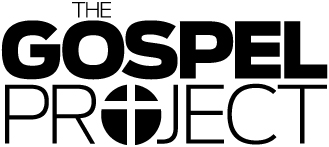 Our kids' ministry is using The Gospel Project to teach your children. A free app is available on the App Store and Google Play. You can use this app at home to enhance what they are learning on Sunday.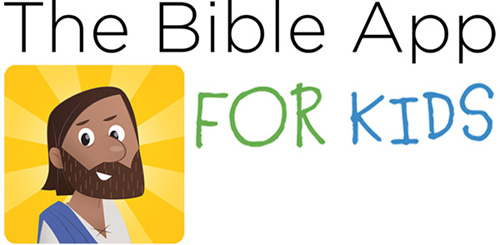 And, although we are not teaching from this app, here's another special Bible App just for kids, provided by YouVersion Bible. It's a free app for Android, Apple, and Kindle devices.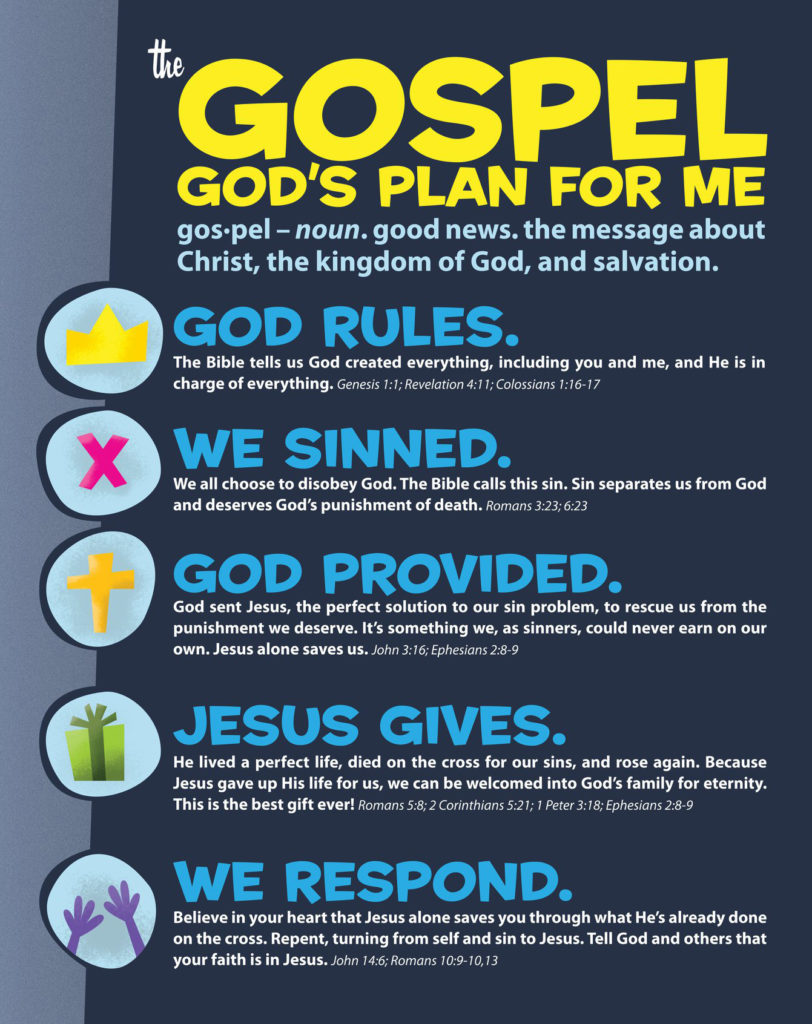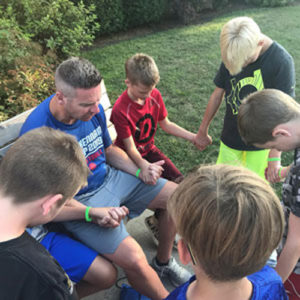 Other Opportunities
Our goals are to help you disciple your child through "I'm a Christian Now Ministry" opportunities for children
In addition to our Sunday morning gathering, children have time together during community groups held during the week. In those groups, caring and loving adults continue to pour into the lives of these children.
Other possible events for kids include:
Monster Mash in October

Happy Birthday Jesus Party in December
Photo/Video Release
We respect your privacy. Before we post a photo or video of your child on our website or Facebook page, we would like to get your permission. Our photo/video release is here. Please print out and return a signed copy to the Children's Director.